BOTOX MASSETER INJECTIONS
Dr. Schwarzburg is the top expert in Botox masseter injections in New York City.
The main reasons why patients seek Dr. Schwarzburg's expertise include:
Pain and discomfort associated with the temporomandibular joint disorder (TMJ syndrome);
Bruxism and excessive grinding;
Slimming of square-shaped jaw.
Botox masseter jaw reduction achieves a slimmer and heart-shaped or oval face through non-surgical lower face sculpting. Precise placement of Botox into masseter muscles temporarily reduces muscular tension responsible for the bulky lower face look and alleviates painful symptoms of TMJ disorder.
NON-SURGICAL BOTOX JAW REDUCTION IN NEW YORK WITH DR. SCHWARZBURG
An attractive jawline is sharp and angular in profile and is heart-shaped or oval when facing forward. The appearance of square jaws secondary to masseter muscle hypertrophy is unflattering.
When Dr. Schwarzburg injects Botox into the masseter muscle, it temporarily inhibits forceful muscular contractions. Chemical inactivation of the masseter muscle leads to loss of muscle strength, bulk and volume.
WHAT IS THE PROCESS OF MASSETER JAWLINE SLIMMING USING BOTOX INJECTIONS AT SKINLY AESTHETICS IN NYC?
Dr. Schwarzburg invented and refined his own injection technique to non-surgically relax the masseters to give the most jaw-slimming and pain-relieving effects possible. His novel approach involves 4 injection points in each cheek to precisely inactivate the jaw muscles. Patients are asked to clench their teeth to isolate the strongest part of the masseter and the injections are performed when the masseters are fully contracted and are flush against the skin. Jawline Botox injections are well tolerated by patients usually requiring no anesthesia or downtime at all.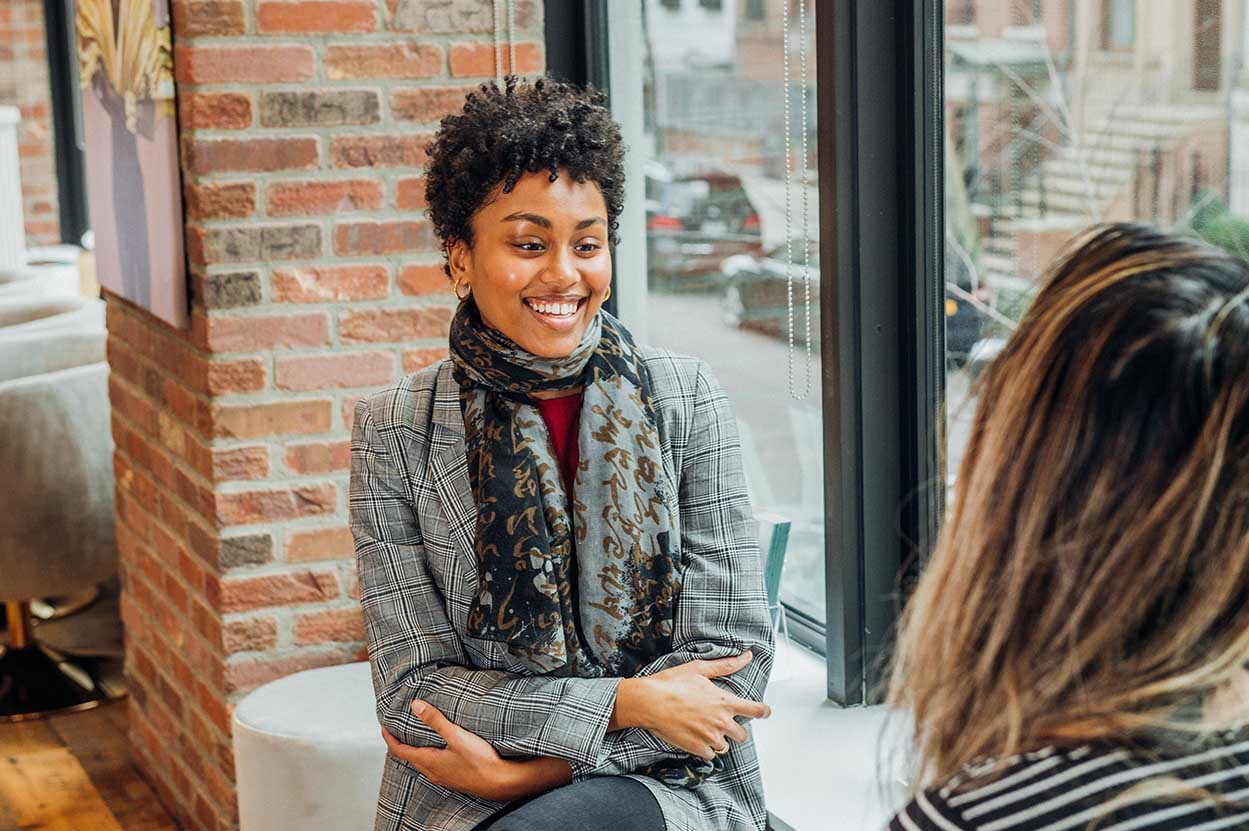 FAQ:
WHAT ARE THE SIDE EFFECTS ASSOCIATED WITH BOTOX MASSETER INJECTIONS?
Common side effects include transient mild muscular tenderness and bruising for 1-2 days.
A more serious side effect includes asymmetry caused by paralysis of the rhizorius muscle, which can occur if the toxin is injected superficially to the masseter muscle, often causing crooked or asymmetric smile. This uncommon complication will fade in 3-5 weeks post-injection.
The best way to avoid side effects is to have your Botox jaw muscle reduction administered by Dr. Schwarzburg in NYC, a board-certified physician with expert knowledge of jawline anatomy.
HOW MANY UNITS OF BOTOX ARE NEEDED FOR A NON-SURGICAL BOTOX JAW REDUCTION?
On average, patients receive a total of 40 units of Botox for masseter jawline slimming and reduction.
However, you may need up to 50 units of Botox per right or left side for an appreciable Botox masseter jaw reduction.
HOW MUCH DOES BOTOX MASSETER JAW NARROWING COST?
The total cost of masseter Botox ranges $500 – $1000 per single session depending on the number of units injected.
If you get 40 units of masseter Botox injected, it will cost you on average $600 per 1 treatment.
WHEN WILL I SEE THE RESULTS FROM BOTOX INJECTIONS IN THE JAW?
Functional improvement, which is the reduction of pain and tenderness associated with jaw clenching is almost immediate and usually takes 2-5 days to fully settle;
Visible jawline narrowing manifested by a more pronounced heart or V-shaped face usually becomes apparent within 2-4 weeks. This depends on muscular atrophy and chemical denervation of the masseter muscles and because it's a gradual process people around you will simply think you lost some weight in the face.
WHAT ARE THE MASSETER MUSCLES?
The bilateral masseter muscles span from the mid to lower face from the angle of the mandible to the zygomatic arch and are the primary muscles responsible for the functionality of the lower jaw, such as chewing, alongside the temporalis and pterygoid muscles.
When these muscles are overactive and overworked, they result in a square, boxy jawline. Masseter enlargement can happen due to multiple reasons, with stress grinding, and clenching being the main culprits.
WHAT CAUSES MASSETER MUSCLE ENLARGEMENT?
Bruxism is a condition associated with excessive teeth grinding and clenching of the jaw that is often caused by stress and genetics and occurs during sleep. Symptoms include chronic jaw pain, jaw twitcing and clicking and various aches and pains.
TMJ (temporomandibular joint dysfunction) – A common joint disorder between the mandible and temporal bones, causing headaches and earaches, tenderness, tightness, teeth grinding, and a wide array of other symptoms leading to the strengthening of the masseters, ultimately making them larger and wider.
Excessive chewing – Sometimes excessive chewing due to mandibular mechanics or the tendency to primarily use one or the other side of the mouth to chew, may result in an asymmetric jawline, as the muscles of mastication become stronger as we chew.
WHO IS THE BEST DOCTOR FOR MASSETER BOTOX IN NYC NEAR ME?
If you are looking to schedule your masseter Botox, then Skinly Aesthetics on the Upper East Side of Manhattan is the place to be. Skinly Aesthetics is conveniently located on the Upper East side in New York with easy access to the subway, buses, and trains. Dr. Schwarzburg has been providing non-surgical jaw reduction with Botox for over a decade and is a top-notch expert you can trust.To schedule your one-on-one consultation with Dr. Schwarzburg, you can contact Skinly Aesthetics by calling or texting (212) 774-4264, or email us at info@skinlyaesthetics.com.
Related topics