GETTING RID OF BACK FAT WITH COOLSCULPTING IN NYC
Physician – Dr. Schwarzburg is one of the few physicians who has a successful track record of treating thousands of patients who suffer from stubborn and resistant back fat, and has been doing so for over a decade. With the help of Dr. Schwarzburg at Skinly Aesthetics you will permanently eliminate stubborn back fat once and for all.
Problem – Dr. Schwarzburg notes that excessive back fat makes you feel insecure in many ways impacting your personal and professional life. Back fat distribution is especially treacherous, and is hard to get rid of. It gathers under the armpits, along the bra area, where it's informally known as "bra bulge", and lower back where it's casually called "love handles".Solution – Luckily, non-surgical CoolSculpting back fat reduction is an excellent, clinically proven solution to target the areas of back fat that are resistant to diet and exercise.
HOW DOES COOLSCULPTING ELIMINATE BACK FAT?
Technology – CoolSculpting for the back utilizes innovative fat-freezing technology that allows to selectively spot-reduce fat cell in the back while leaving surrounding tissues intact.
Process – CoolSculpting back applicators kill off fat in the back through a controlled freezing process and are then metabolized and flushed out through the lymphatic system over a period of 2-4 months.
Results – Per Dr. Schwarzburg back fat is one of the most sought after places for cryolipolysis application because of how effective it is. Back fat elimination through CooolSculpting is gradual, taking up to 2 months to finalize and removes 30% of the original fat shaving off the fat bulges permanently. The primary benefit of this advanced technology is that it allows you to melt fat like "banana rolls" and other fat bulges on the back for good without any risks associated with invasive surgery.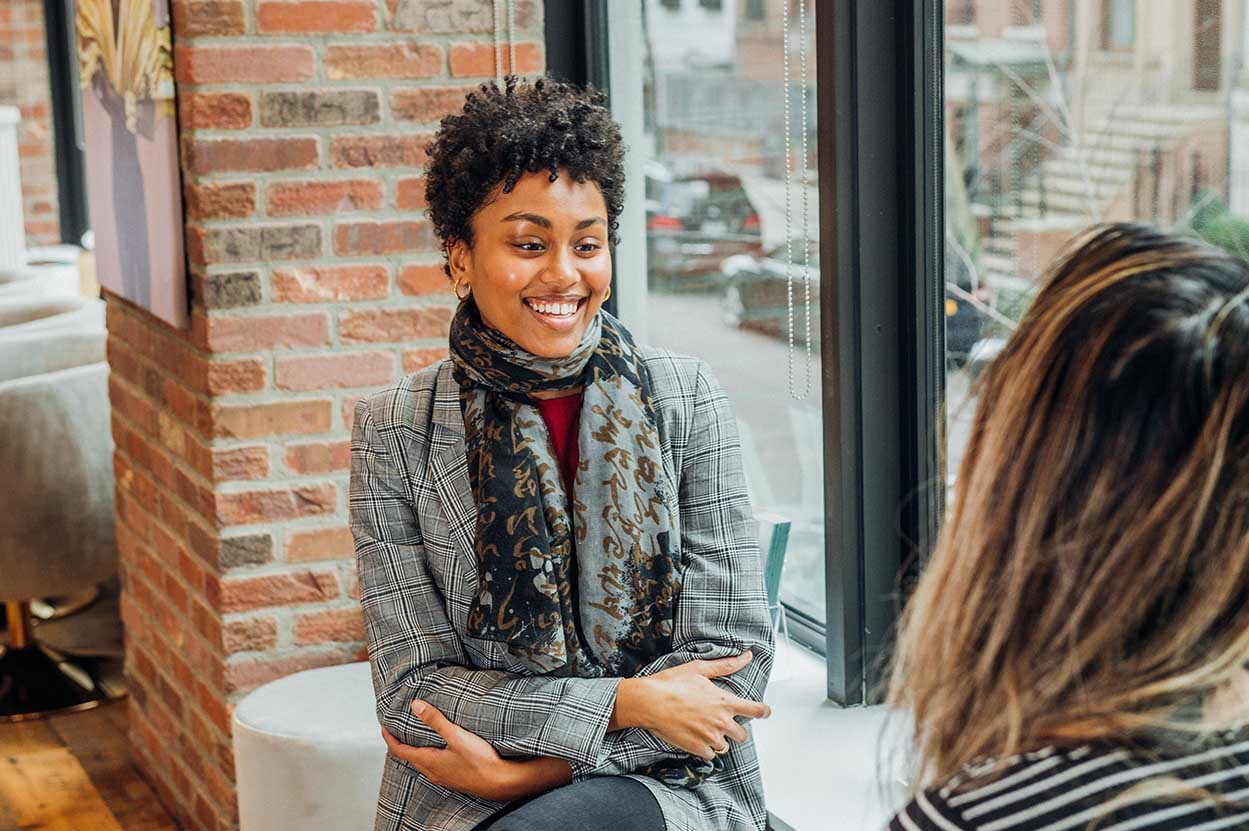 FAQ:
IS COOLSCUPTING BACK FAT PROCEDURE PAINFUL?
During the CoolSculpting back fat reduction procedure you will experience mild tugging and pulling sensation in the area where the applicator is attached, followed by mild numbness of the skin up to 7 days.
CoolSculpting back fat is completely non-surgical and non-invasive and only minor nuisances are expected such as redness and tenderness in the treated area for a few days after the procedure.
WHAT IS THE PROCESS OF GETTING YOUR BACK FAT REDUCED AT SKINLY AESTHETICS?
The actual CoolScupting back fat procedure consists of an applicator placed on the skin and applying strong negative pressure to suck in the skin and underlying subcutaneous back fat.
The adipose tissue is then chilled to the point where the fat cells become crystals, die off and metabolized by body's immune system. This entire process usually takes 35-60 minutes depending on the size and shape of the applicators used.
Since CoolSculpting application for back fat is completely non-invasive, with no stitches, cuts or surgery of any kind, you can immediately return to normal life in NYC without any restrictions.
WHEN WILL I SEE RESULTS FROM COOLSCULPTING BACK TREATMENT?
Fat removal after cryolipolysis back treatment is gradual and depends on the following factors:
Intrinsic metabolic rate and your activity level;
The size of the treatment area – the larger the area the slower the results.
Regions with more vascular supply tend to respond faster versus areas that receive less of the blood supply.
CoolSculpting back fat results typically become evident in approximately 1-2 months, but may take up to 4 months to fully settle.
Since the results are permanent, the pockets of fat in the back won't come back as long as you adhere to a healthy diet and workout routine.
WHO IS A CANDIDATE FOR COOLSCULPTING FOR BACK FAT?
You are a good candidate in NYC for fat freezing of your posterior backside if you have well-delineated fat bulges that don't budge regardless of your hard work in the gym and good eating habits. In some instances, the culprit for having an unsightly and unattractive backside is purely genetics, which dictates how your fat gets distributed in your backside. And because it is nearly impossible to spot reduce fat through weight loss the only viable options that remain are liposuction or CoolSculpting, which both allow targeted back fat removal.
WHAT IS THE COST OF COOLSCULPTING FOR BACK FAT?
Typically, CoolMini and CoolPetite applicators are used for the upper back areas and cost $600-1000 per 1 cycle.
CoolAdvantage applicators are deployed for larger areas of back fat deposits around the waist or flank area, as they cover two to three times the surface area compared to CoolMini and CoolPetite. Hence, CoolAdvantage applicator can cost anywhere from $700 to $1500 per single session.
HOW MANY TREATMENTS ARE NECESSARY WITH COOLSCULPTING FOR BACK FAT?
Clinical studies and research conclusively demonstrate that just a single CoolSculpting back fat treatment effectively removes up to 30% of fat in the targeted area over a period of 90 days.
Since fat freezing is intended to target hard to get rid of fat bulges, a single cycle of CoolSculpting is often all that is needed for some patients with a little pouch of back fat.
However, to maximize and enhance the results patients also opt to continue with back fat reduction treatments and frequently get anywhere from 2-4 total procedures for best body contouring outcomes.
Related topics