GETTING RID OF DOUBLE CHIN FAT WITH COOLSCULPTING IN NYC
Physician – There are few CoolSculpting double chin doctors as accomplished as Dr. Schwarzburg. Having treated thousands of patients suffering from excess fat in the submental area Dr. Schwarzburg is acutely aware of all the intricacies surrounding this advanced and highly effective fat reduction treatment. With his help you will stop worrying about your double chin once and for all.
Problem – Double chin is the unsightly accumulation of fat in the chin-neck region that obscures the jawline and contributes to the development of turkey neck. It is a major source of insecurity for many patients who resort to various tricks trying to conceal the problem and is a major source of frustration as this area responds poorly to diet and exercise and is frequently secondary to genetics. Unfortunately you can't pick and choose where you lose fat especially around your neck.
Solution – CoolSculpting for double chin effectively remove stubborn fat from under the chin and around the jawline. CoolSculpting double chin is quick, effective and carries no downtime.
HOW DOES COOLSCULPTING ELIMINATE DOUBLE CHIN?
Technology – CoolSculpting for double chin utilizes a revolutionary double chin reduction method that takes advantage of controlled cooling technology to freeze off fat cells around the chin without any damage to surrounding tissues.
Process – CoolSculpting Mini applicator is securely attached to the submental skin and applies negative suction pressure for 45 minutes while the fat cells are destroyed.Results – According to Dr. Schwarzburg double chin fat is the most sought after area for fat elimination because of the profound effect on the facial appearance including a well-defined and chiseled jawline that patients no longer have to hide. Once double chin fat is gone it never comes back if a healthy lifestyle is maintained.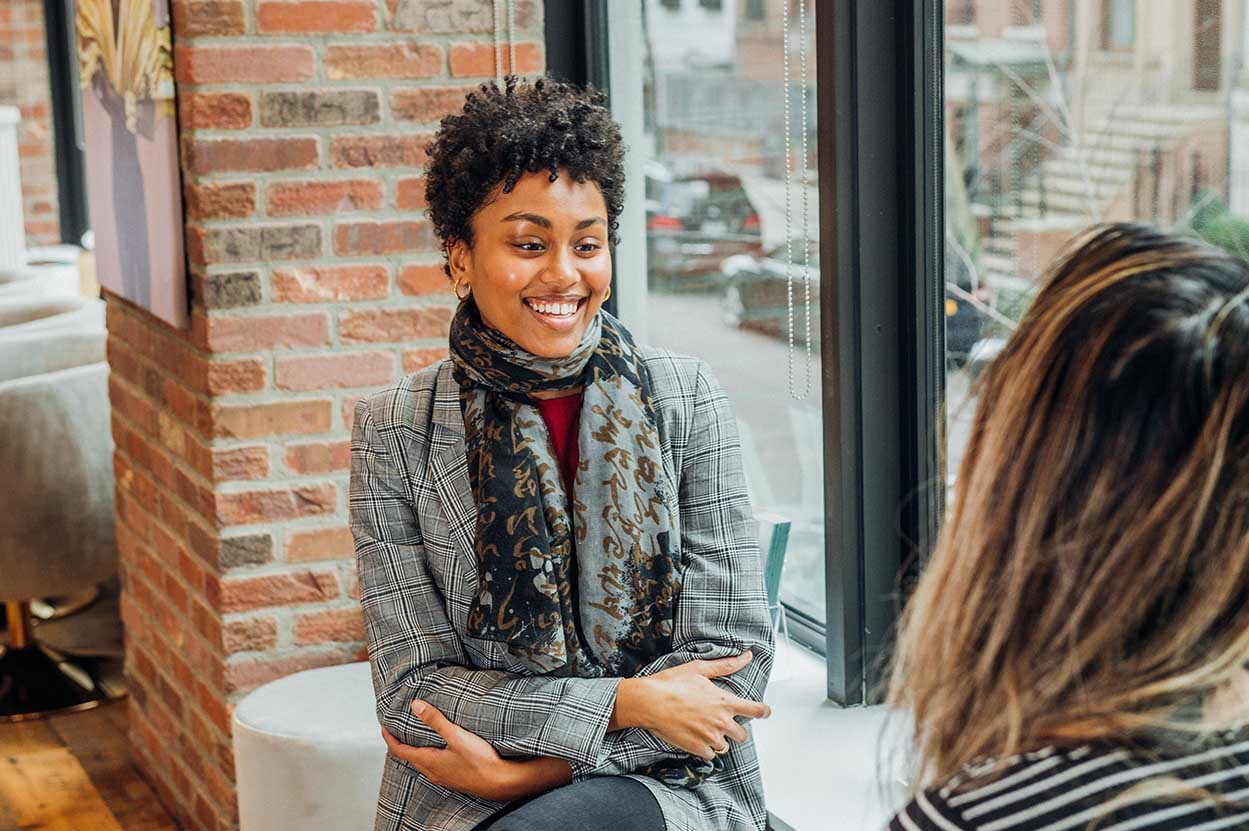 FREQUENTLY ASKED QUESTIONS
IS FAT FREEZING DOUBLE CHIN SAFE?
Non-invasive cryolipolysis, or fat freezing, is a fat reduction method that has been approved by the US Food and Drug Administration since 2012. It requires no incisions, anesthesia or recovery time.
IS COOLSCULPTING DOUBLE CHIN PROCEDURE PAINFUL?
The process of CoolSculpting double chin is completely non-invasive with no surgery invovled. The 45 minute procedure involves no pain with mild discomfort for 2 minutes at the completion of the cycle when the targeted area needs to be massaged.
WHAT IS THE PROCESS OF GETTING YOUR DOUBLE CHIN FAT ELIMINATED AT SKINLY AESTHETICS
The CoolSculpting CoolMini applicator has been developed to match the unique contours and shape of the jawline and chin area for fast and efficient treatments.
CoolMini curved, cup-shaped applicator is securely attached to the treatment area and negative pressure is applied to suck the skin and underlying fat. In the next 45 minutes the fat will turn into crystals and die off.
Once the procedure is over, the fat crystals are manually broken with mild pressure and flushed through the lymphatics and you are free to continue with daily activities without any restrictions. Ibuprofen, Motrin or Aleve are suggested to minimize mild tenderness over the next 24 hours.
WHEN WILL I SEE RESULTS FROM COOLSCULPTING DOUBLE CHIN TREATMENT?
The results following your CoolSculpting double chin treatment are not immediate.
Once submental fat pockets are frozen the body's metabolic machinery removes dead fat cells over the period of 2 months;
Drinking a lot of water and maintaining an active and healthy lifestyle help speed up the fat elimination process;
A single session of CoolMini applicator will remove as much as 30% of your double chin fat;
This gradual process allows the skin to adjust to the changes, and ensures that you don't develop loose chin and jawline skin following double chin fat freezing treatment.
ARE COOLSCULPTING DOUBLE CHIN REMOVAL RESULTS PERMANENT?
Yes, the results are permanent! Once the unsightly chin and jawline fat is frozen, metabolized and removed from your body the fat doesn't come back under the condition that you maintain an adequately healthy diet and activity levels.
HOW MANY DOUBLE CHIN COOLSCUPTING SESSIONS WILL I NEED?
At Skinly Aesthetics most patients get 2 cycles of CoolMini applicators to remove stubborn fat from the chin and jawline areas, with almost 70% reduction of fat compared to the baseline.
AM I A CANDIDATE FOR COOLSCULPTING DOUBLE CHIN FAT ELIMINATION TREATMENT?
If you have an overabundance of fat beneath the chin, jawline and neck and dieting and exercise don't seem to help then you are a great candidate for this groundbreaking treatment. However, if you have a lot of loose skin already developed around the neck you will not benefit from CoolSculpting double chin treatment as it will only worsen the condition.
WHAT IS BETTER: LIPOSUCTION, KYBELLA OR COOLSCULPTING  FOR THE NECK?
If you want to compare these popular fat reduction procedures to decide which one is right for you, consider these factors:
Liposuction for neck
Viable option for overweight or obsese patients looking to achieve instant and permanent results for the chin-neck region;
Associated with surgical side effects including development of loose skin and a downtime period of 1-2 weeks;
Around $15000 for surgery.
CoolSculpting for double chin
Ideal for patients with larger collections of submandibular fat;
No side effects or downtime;
Results can be observed within 1 – 2 months post-treatment;
$700 – $1800 per session
Kybella
Injectable treatment ideal for smaller collections of submental fat;
Side effects include bruising, swelling, redness, tenderness, followed by temporary numbness;
Permanently reduces treated fat cells;
May take up to 4 weeks to start seeing results;
$500 – $1500 per session
WHAT IS THE COST OF COOLSCULPTING FOR DOUBLE CHIN?
The average cost of a single CoolSculpting double chin session is $1600 and includes the use of 2 CoolMini applicators.
The total cost of double chin elimination with CoolSculpting depends on the following factors:
The amount of fat present – the greater the amount present the more sessions will be needed to freeze off the fat. If you have moderate fullness you should plan at least 3 sessions of CoolMini applicators;
The number of sessions needed – the average number of CoolSculpting CoolMini sessions to shave off the fat around the chin and jawline is 2 sessions. While some only need 1 session, others may require up to 3 sessions for their desired outcome;
On average, you can expect to pay anywhere from $900 to $4800 to treat your submental fat using the CoolMini applicators;
In New York and other large cities CoolMini would be more expensive;
The credentials of your provider would increase the premium of your service as you will be paying for their exceptional knowledge and expertise of the doctor vs the nurse.
WHAT PROCEDURES COMPLEMENT COOLSCULPTING FOR DOUBLE CHIN?
A lot of patients opt for CoolSculpting that stubborn pocket of fat under their chin to achieve their ideal slim neck and chiseled jawline. If that is your desired goal, there are other procedures that are often used in conjunction with CoolSculpting to create such an effect. A few examples of complementary minimally or non-invasive procedures include:
Related topics