GETTING RID OF BRA FAT WITH COOLSCULPTING
Physician – By having Dr. Schwarzburg as your attending physician your stubborn fat will be removed from your bra area once and for all. Dr. Schwarzburg treated thousands of patients who suffered from excessive bra fat accumulation with excellent and permanent results
Problem – Bra fat is a common source of complaint because the unflattering fat pudge prevents you from wearing your favorite bra, swimsuit or a tight dress as well as being simply frustrating. When your efforts to combat bra fat with jogging, weight-lifting, and healthy diet fail then it's time to consider medical therapies and treatments
Solution – CoolSculpting for bra fat is a great, non-invasive option to help trim away the fat pouches around bra straps and bikini tops leaving you with a smoother and slimmer back that you can finally enjoy.
HOW DOES COOLSCULPTING REMOVE BRA FAT?
Technology – CoolSculpting for bra fat is a completely non-invasive procedure that doesn't involve surgery and associated complications, and instead relies on the principles of cryoplipolysis. Cryolipolysis is the process of controlled freezing of bra fat that leads to the dissolution of fat cells and their removal from the treatment area through the lymphatics.
Process – During the procedure to eliminate stubborn fat from the bra area, specially curved CoolSculpting bra fat applicators will be securely attached to the skin via suction anywhere from 35-45 minutes while you flip through your favorite Instagram feed.Results – As much as 30% of bra fat can be safely removed after a single session of CoolSculpting for bra fat. This non-invasive approach rid of fatty bra pouches permanently, so that the bra fat never comes back to bother you again.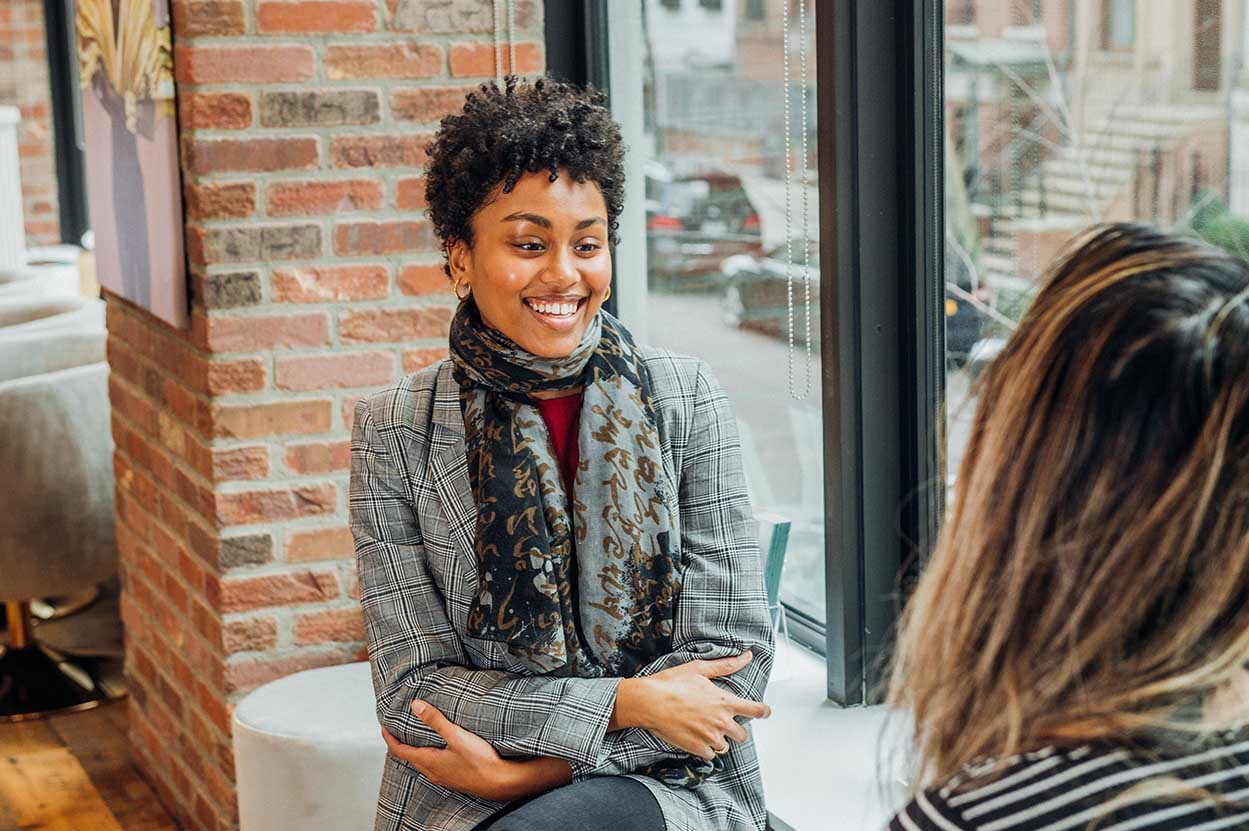 FAQ
IS BRA FAT FREEZING SAFE?
Freezing the unsightly bra fat with CoolSculpting has been deemed safe by the FDA. There is no need to go under the knife or bear the risk of surgical complications.
IS COOLSCULPTING BRA FAT PROCEDURE PAINFUL?
Some find it hard to believe that CoolSculpting for bra fat is so effective yet virtually painless. There are no cuts or stitches and all you experience is moderate sucking pressure for up to 45 minutes. The frozen bra fat is then massaged, which can be uncomfortable for some patients, but takes only 2 minutes to complete.
WHEN WILL I SEE THE RESULTS FROM THE COOLSCULPTING BRA FAT PROCEDURE?
Once your bra fat has been frozen the results are not immediate and gradually evolve over a period of a few weeks depending on the following circumstances:
The size of the area that was treated – the larger your underarm or bra pudge the longer it will take for the results to show;
Typically 4-6 weeks are necessary for bra fat to start disappearing, so you can appreciate the results without excess fat stuck behind your back. In a few weeks following the CoolSculpting bra treatment, you will enjoya smoother, firmer, and tighter bra area without having to worry about the nuisance again.
ARE COOLSCULPTING BRA TREATMENT RESULTS PERMANENT?
Once the bra fat is frozen and flushed from your back through lymphatics the results are permanent and bra fat never comes back as long as you maintain a healthy lifestyle without the excess of calories.  
AM I A CANDIDATE FOR COOLSCULPTING FOR BRA FAT?
If you are frustrated with fat bulges around the bra and armpit regions and tried every trick in the book including a healthy diet and lifestyle, then CoolSculpting procedure for bra fat is for you! Barring any skin sensitivity to low temperatures, you are a great candidate for this non-surgical procedure to get an upper hand in your fight against unsightly pockets of bra fat to get you a sculpted backside that doesn't get in the way of your self-confidence.
HOW MUCH DOES COOLSCULPTING FOR BRA FAT COST?
The cost to remove fat rolls around the bra is typically $500 – $1000 per single applicator used to freeze stubborn fat.
The total cost of bra fat elimination can be anywhere from $1000 to $5000 and depends on:
The number and type of applicators used during the procedure;
The number of sessions needed to remove bra fat;
The amount of fat that needs to be destroyed.
Cryolipolysis is absolutely worth it to save you the headache of fruitless gym sessions, or the embarrassment of visible fat along your bra line.
HOW MANY TREATMENTS DO I NEED TO HAVE MY BRA FAT GONE?
Most patients end up needing a minimum of 2 applicators per 1 session when going after bra fat; you may also need as many as 4 sessions for your body ambitions to be fulfilled.
If you have a strong desire to get the perfectly tailored back, this is a small price to pay as the results are permanent and that bra pudge never comes back.
WHY DOES BRA BULGE OCCUR?
Your lifestyle is a major contributor to fat deposits in the bra area including sedentary habits, lack of muscular strength training in the back, and a diet that's heavy in carbohydrates and excessive calories. Medical conditions also play a role and are harder to control including hormonal fluctuations, natural aging, and underlying medical ailments such as diabetes.
WHAT COOLSCULPTING APPLICATORS ARE USED FOR BRA FAT?
CoolMini applicator is typically employed for bra fat because of its modest size and curved design. CoolPetite is commonly used for armpit fat, though some patients may require CoolAdvantage or other mid-sized applicators to achieve their desired result.
IS COOLSCULPTING FOR ARMPIT FAT REMOVAL WORTH IT?
Armpit fat, also called axillary fat, is something many people feel apprehensive about. Some even go so far as to avoid tank tops or short-sleeved shirts so as not to expose this part of their body. You can reinvigorate your sense of self and flatter your body by trying out a CoolSculpting treatment for armpit fat removal.
HOW EFFECTIVE IS COOLSCULPTING FOR BRA FAT REMOVAL?
If you're not quite convinced by word of mouth, rest assured that there have been plenty of studies and surveys portraying the efficacy of CoolSculpting on axillary and bra fat. In fact, 86% of patients have experienced improvements in their body fat after just 1 treatment and their before and after results speak for themselves.
WHAT MEDSPA SHOULD I GO TO FOR COOLSCULPTING BRA FAT TREATMENT IN NEW YORK?
If you're interested in CoolSculpting for bra fat, you have come to the right place. Cryolipolysis is a safe, and, above all, easy way to ensure a smooth backside and beautifully silhouetted torso. You won't have to worry about pinching or prodding in the bra area again; over a couple of months, the dead frozen fat cells will be metabolized for good.
To ensure the best effects and safest procedure, this treatment should always be carried out by a board-certified cosmetic physician or a medical professional qualified to perform bra fat sculpting. Dr. Schwarzburg at Skinly Aesthetics on the Upper East Side of Manhattan has helped many women get the body they desire using CoolSculpting.
To schedule your one-on-one consultation with Dr. Schwarzburg, you can contact Skinly Aesthetics at (212) 774-4264 or email us at info@skinlyaesthetics.com.
Related topics